MD Series Squeegee
This type use the imported material, have low expansion, best wear resistence and solvent resistence, best elastic , it can be used in all kinds of oils and high precisionscreen printing, and can meet all kinds of screen printing requirements.
Sequoia squeegee is casting molding by the electron centrifuge, it makes sure the accurate thickness and size, the tolerance of hardness is within +-3 shore A.
It is easy to burnish, and is good for prolonging the life of the product, as a result, it will save the cost.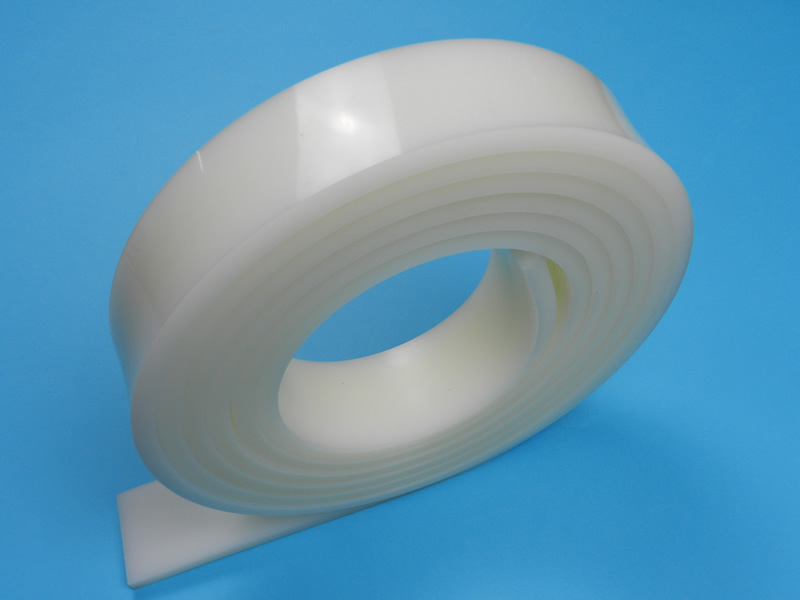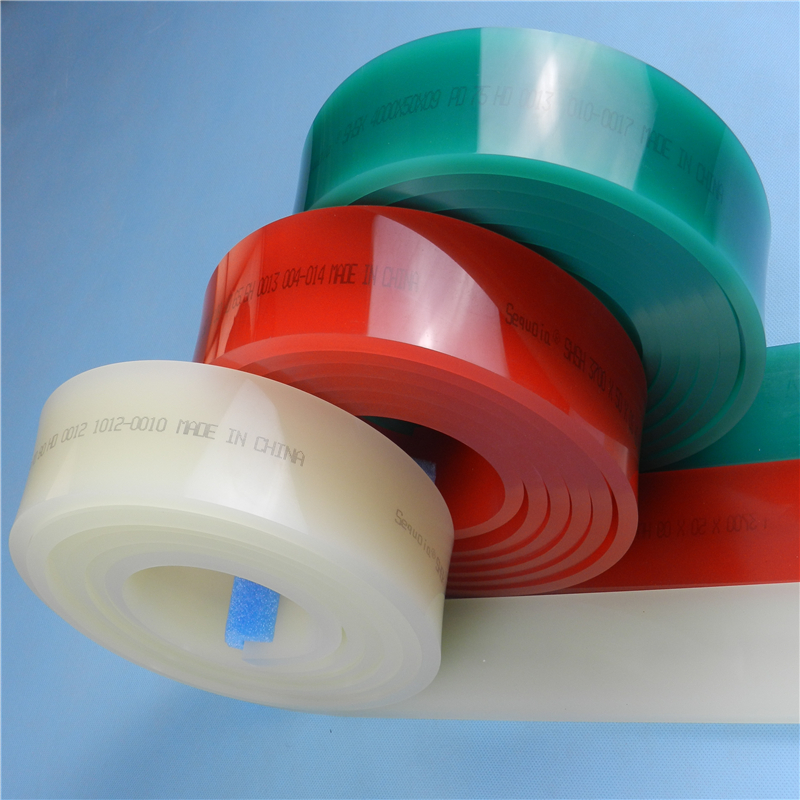 Specification:
Shore A: 50 Shore A --  95  Shore A
Thickness: 2MM--16MM.
Width: 5MM--500MM
Length: 10MM--4000MM.
Colour: White, Green, Blue, Red, Coffee.
We can do special types according to your requirements.
Specification Form

Application:
Plastic Screen Printing
Glass Screen Printing
Ceramic Screen Printing
Stained Paper Screen Printing
Solar Photovoltaic Printing
PCB Circuit Board Printing
Touch Screen Printing
LGP Screen Printing
Fashion Textile Printing
CD Printing
Advertisement Printing